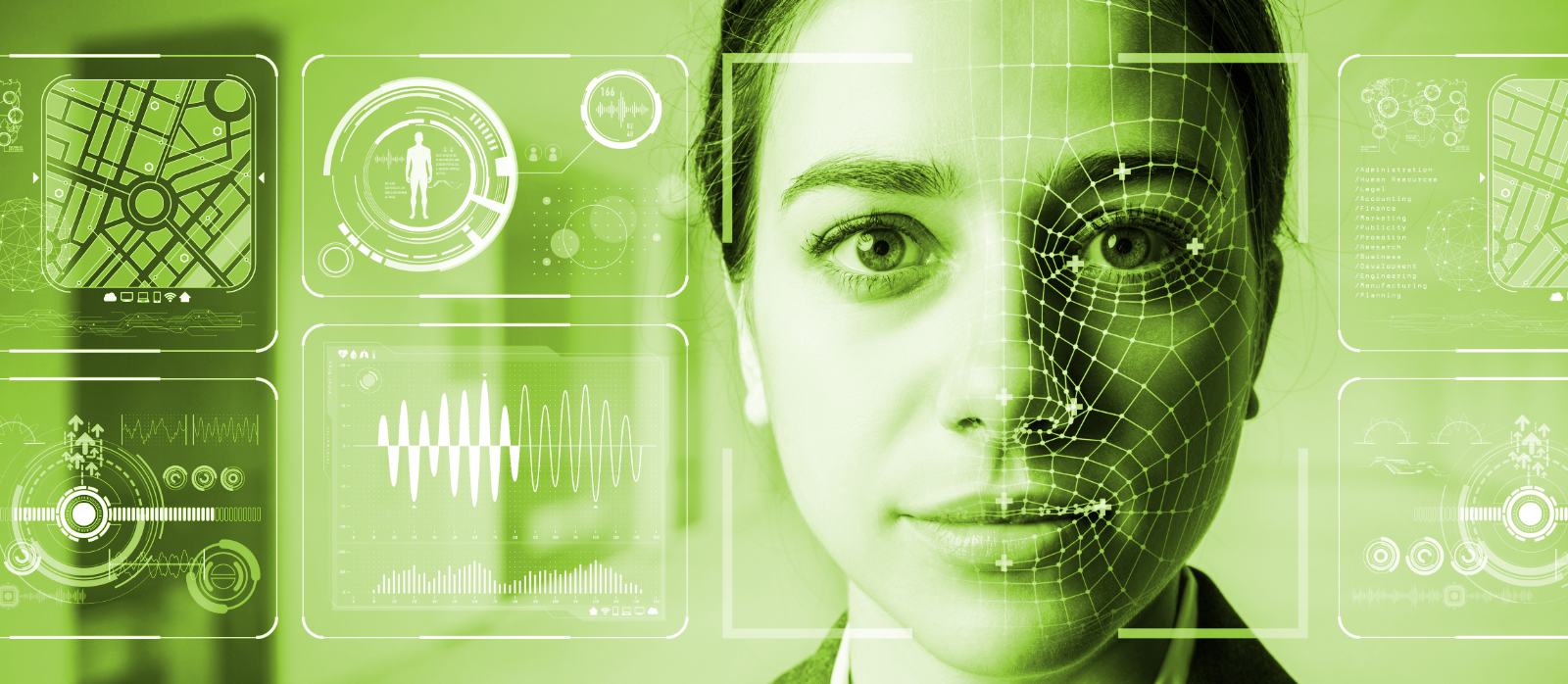 We speak english, and are happy to help you. Please find basic information below, or contact us filter:max ltd. Is an IT security network integrator. We provide solutions to those modern organisations, that require security due to their line of business. Our values are high speed and longterm thinking. We spend time on nothing else but finding and supporting the most suitable solutions for our partners.
What we do:
Founded in 2003, filter:max is providing solutions in a wide range of IT security services and consultation. Our technology partners are global leaders in the field of content filtering, network security, endpoint and user centric security, plus a wide range of other security applications, intelligence and monitoring services. We have gained the trust of our clients through our extensive interest in finding the most suitable solutions to all of their needs.
We provide security solutions for tens of thousands of users every day, at more than 100 institutions. Our partners include the largest government agencies and financial institutions as well as industrial companies, universities and education partners, the media, large service providers and SME. We gain the trust of our partners through our competence and our mission to completely understand their needs. We believe that a long term strategical partnership with our clients is the most fruitful for each parties.